Our projects
Cell phone Antennes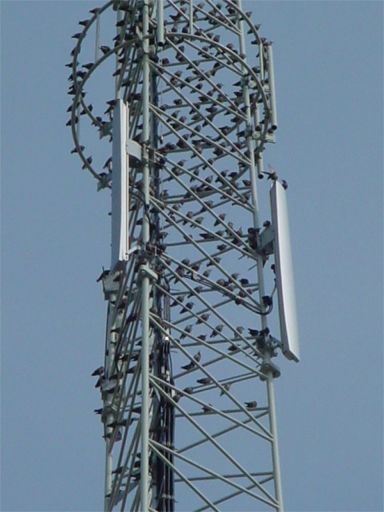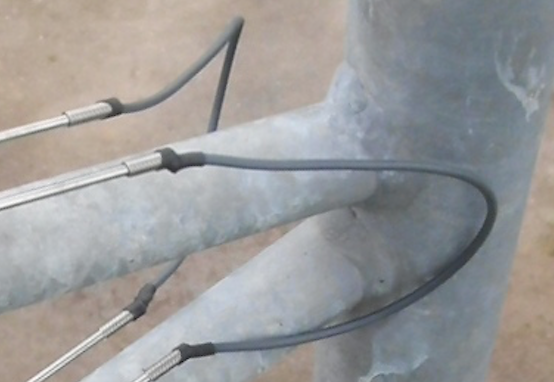 The flexible high tension connection cable is an handmade cable in the length and the model you need for your project.
For cell phone antennas we have always the 25 cm cable in stock for your urgent jobs.
On the picture you see the "ZB-S-LL-25"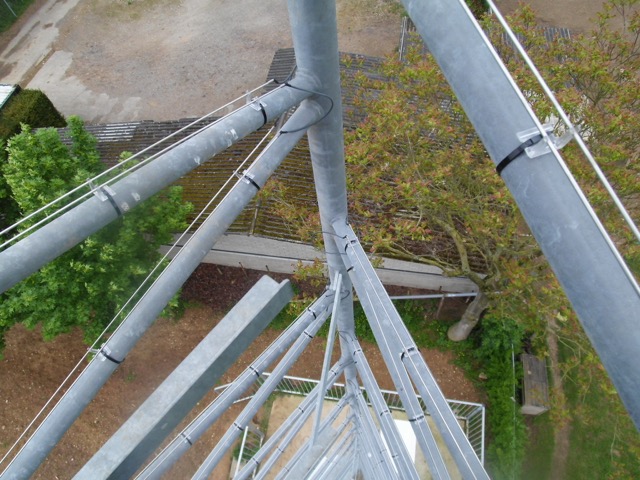 All ZERO BIRDS materials are made of stainless steel 316L and 100 % polycarbonate with an unknown lifetime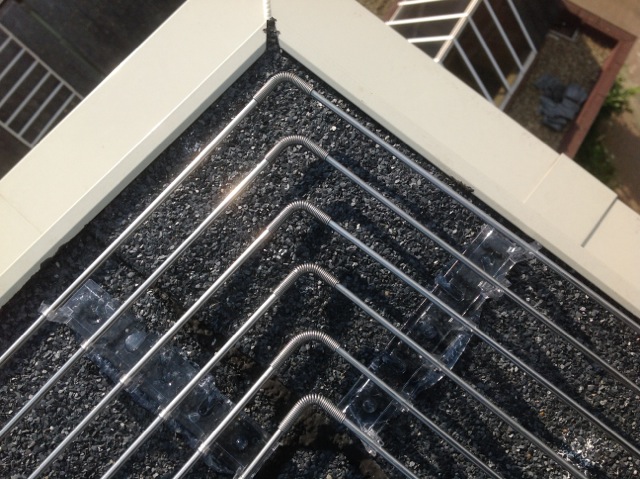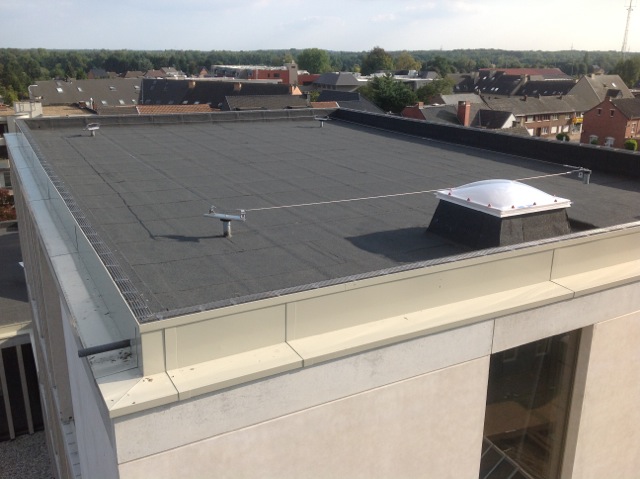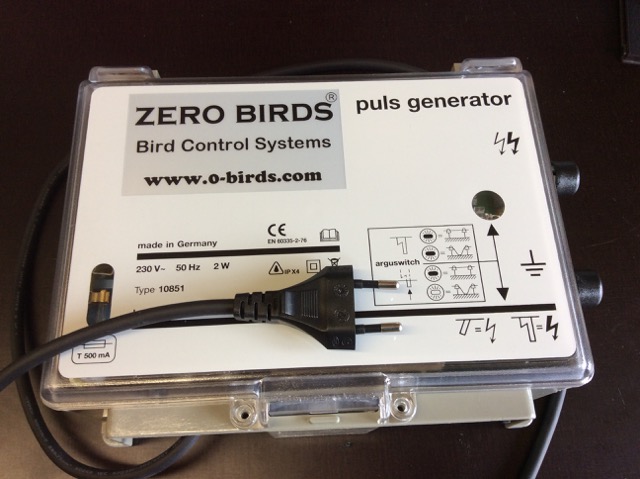 Our Pulsgenerators are robuust and reliable, but more important is that these are safe for human
and animal in the first place.
Conform EN.... and CE conformiteit.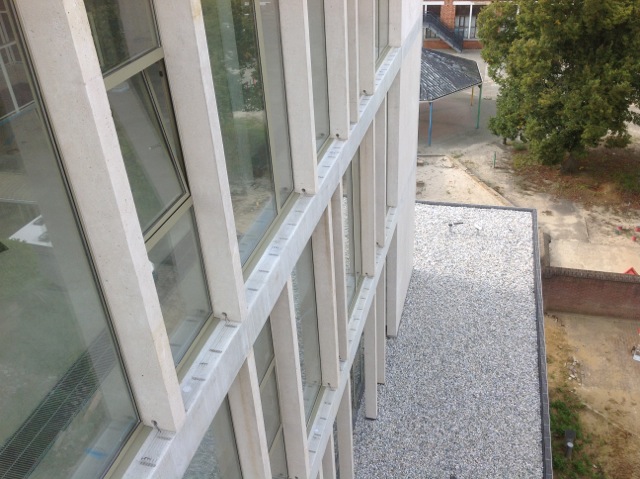 The cable connections are sure, robust and trust full but also discrete !
As well as the complete "ZERO BIRDS" system at self.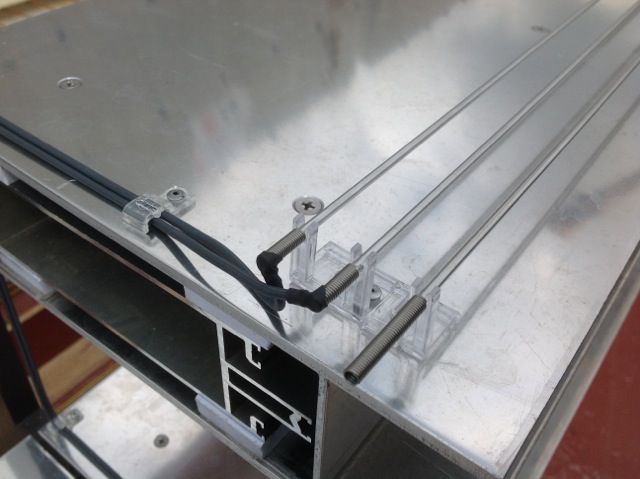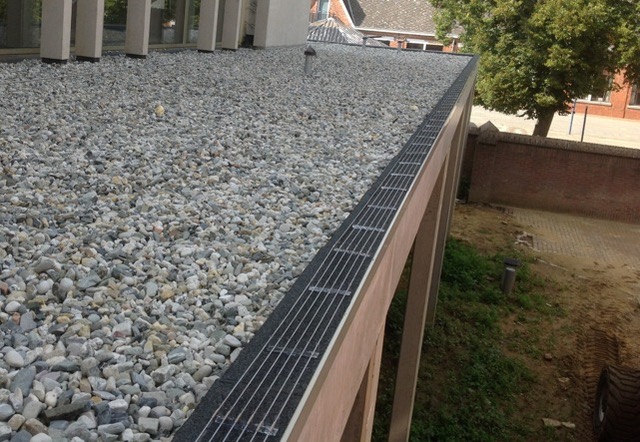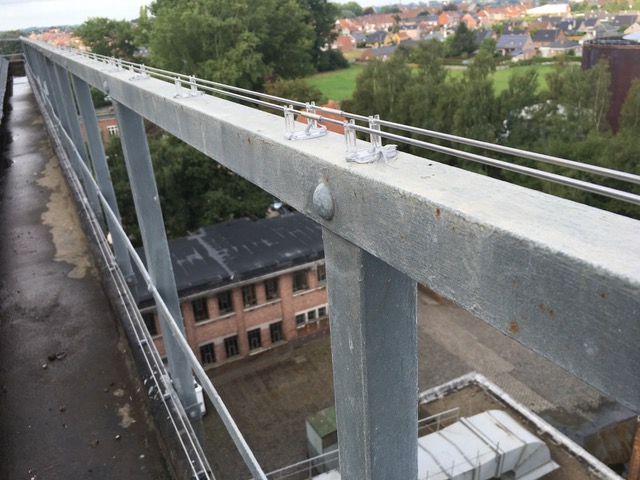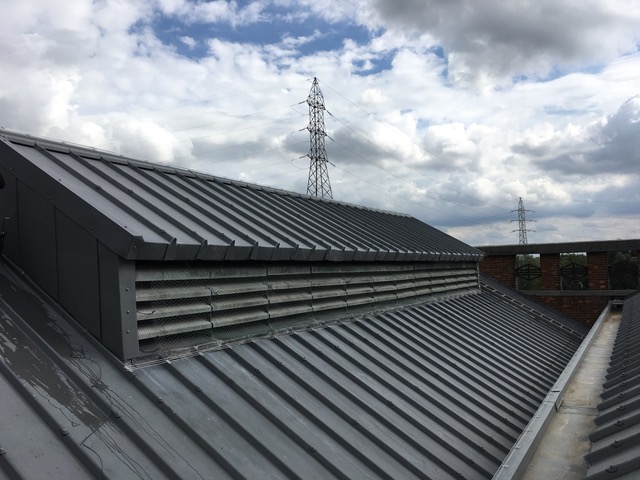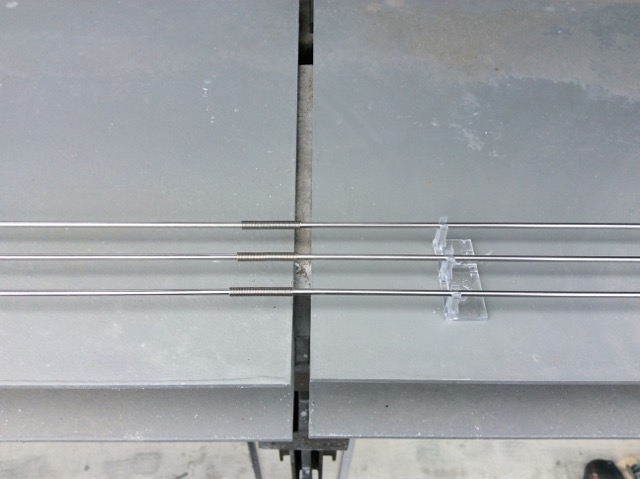 flexible rod spring rod connections (necessary in this kind of installations)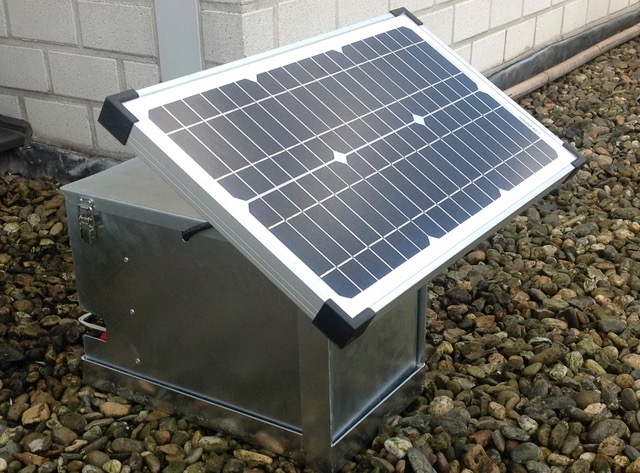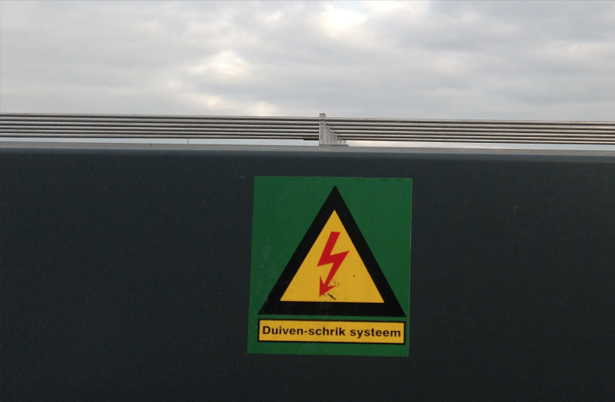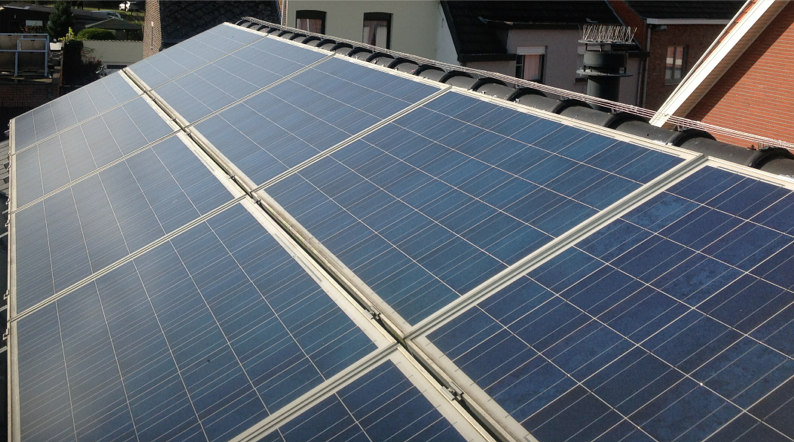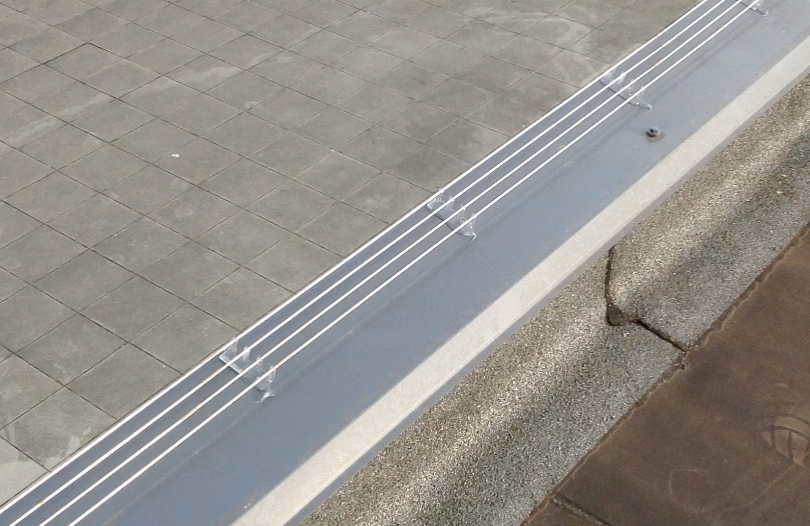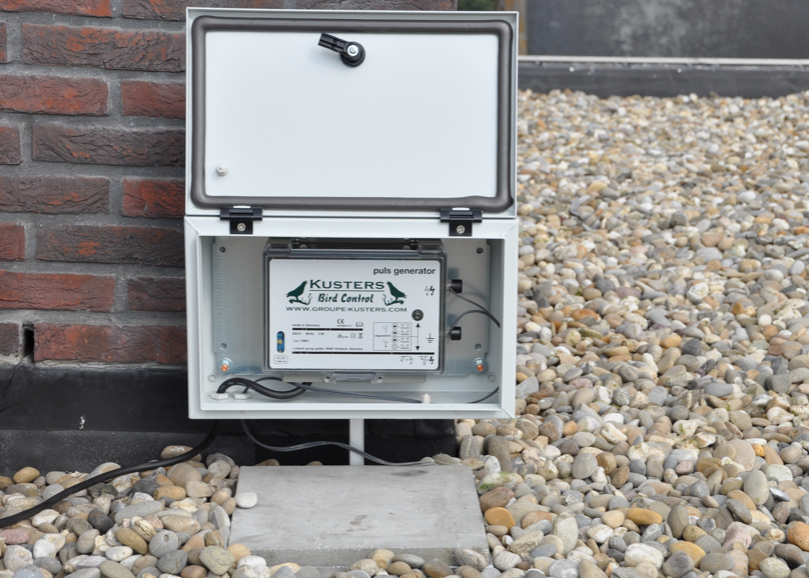 The pulsgenerators could be delivered with special features like; metal cases, rain switch, time switch etc..